A Roofing Contractor You Can Trust
Serving L.A. Residents Since 1995
Located in Pacoima, CA and backed by 25 years of experience, we provide the residents of Los Angeles County top-of-the-line roofing and gutter services. the most competitive rates in the area. Contact us today and find out how we can help. We would love to discuss your project needs and provide a free, no-obligation estimate.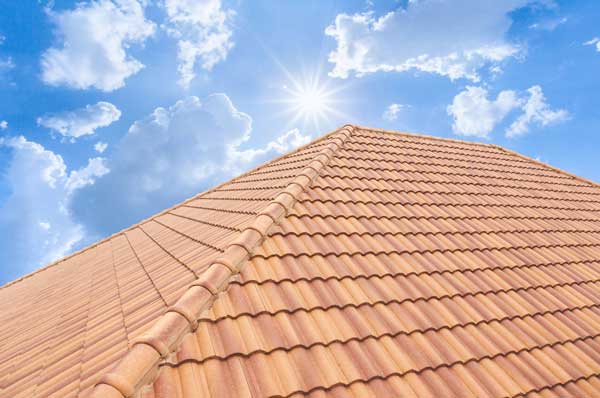 Our Services
Aceves Roofing Services, Inc., is a full-service roofing contractor, licensed and insured in the state of California, delivering residential and commercial roofing services. Our team specializes in the following professional services for L.A. customers.
Residential roofing: We are your local experts in tile and shingle roofing.
Commercial roofing: Our flat roofing services will ensure you have a reliable roof.
Gutter installation: We install high-quality gutters and screen protectors.
Waterproofing: Protect your flat roof with our liquid-applied roof coatings.
Storm Damage? We Help with Insurance Claims
Our Southern California climate may be beautiful much of the time, but we do see stormy weather occasionally. If storm damage happens to your roof, be sure to contact us for professional assistance. Whether strong winds ripped shingles loose or a tree branch crashed onto your roof, Aceves Roofing Services is not only available to perform emergency repairs for your roof promptly, we can also assist you with filing an insurance claim and navigating that process.
Contact Us Today for a Free Estimate!
When your home or business in the Los Angeles area needs roof repair, roof replacement or new gutters, Aceves Roofing Services, Inc., is the local roofing contractor to rely on for excellent craftsmanship and professional service. To start with a free estimate, contact us by calling (818) 800-8623 or by submitting the online contact form. Emergency roof repair services are available. Call now!