Gutter Installation, Repair & Gutter Screen Services
Gutters play an important part in the protection of the roof and exterior components of your home or commercial property. Without a functioning gutter system, your building is at risk for water damage and expensive restoration costs. Aceves Roofing Services, Inc., is an experienced gutter installation and repair contractor serving customers throughout the Los Angeles area. If your gutters have damage, if you don't have gutters or if you need gutter screens, contact us for a free estimate.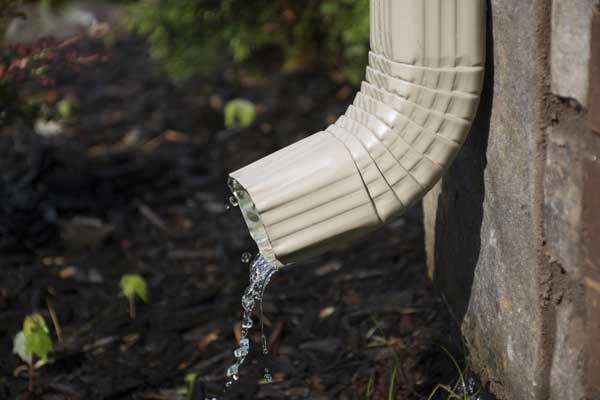 Signs You Need Gutter Replacement
Most gutter systems should last at least a decade or two. However, with age and exposure to the elements, your gutters and downspouts will eventually need replacing. Contact us for a free estimate for a new gutter installation if you notice the following problems with your gutters:
Cracks or holes in gutters
Gutters sagging away from roof
Rusted gutters & fasteners
Broken fasteners or seals
Peeling paint around gutters
Gutters are 20+ years old
Why Choose Our Gutter Services
Aceves Roofing Services commits to caring for the whole roofing system, and gutters are an integral component of a complete roof. Not only do gutters help protect the roof from water damage, they also attach to the roof itself, creating opportunities for damage during a poor installation job.
That's why it's essential to hire a contractor with experience in roofing and gutter installation, like our experts. Aceves Roofing Services understands the correct way to affix gutters to the roofing overhang to achieve proper water flow without damaging the roof.
Contact Us Today for a Free Estimate!
When you need professional gutter services in the Los Angeles area, look no further than our experienced team. Contact Aceves Roofing Services, Inc., by calling (818) 800-8623 or by filling out our online contact form.