Waterproofing Solutions to Protect Your Roof
Maximize the life of your roof and add waterproof protection with a liquid-applied roof coating from Aceves Roofing Services, Inc. We provide property owners in the Los Angeles area with high-quality waterproofing solutions for flat roofs, metal roofs and shingle roofs. By using the leading liquid-applied coating products on the market, we ensure that our customers receive a durable, effective treatment. Contact us today for a free estimate.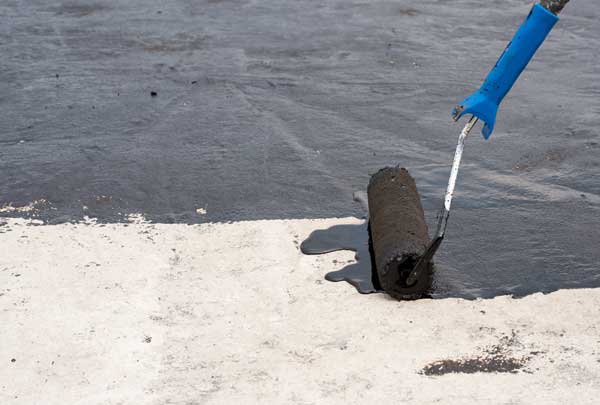 Also called fluid-applied coating, a liquid-applied coating is sprayed onto a flat or low-sloped roof in cold, liquid form. It quickly thickens to create a seamless membrane over the entire surface of the roof. This type of roof coating is easy and fast to install, and can be applied to both new and existing roofs. The membrane provides a watertight, durable surface that shields the underlying roofing materials from harmful UV rays, rain and other elements.
Contact Us Today for a Free Estimate!
Waterproofing roofing using a liquid-applied coating is a great way to get the most out of your roofing investment. For more information about our options and to receive a free estimate, please reach out to Aceves Roofing Services, Inc. Contact us by calling (818) 800-8623 or by filling out the convenient online form.