Los Angeles Roofing Services & Gutter Installation
Aceves Roofing Services, Inc., specializes in providing high-quality roofing and gutter services to homeowners and businesses throughout the greater Los Angeles area. Our family-owned company is fully licensed, bonded and insured with more than 25 years of experience in the local roofing industry. When you need professionals you can trust, contact us for a free, no-obligation estimate.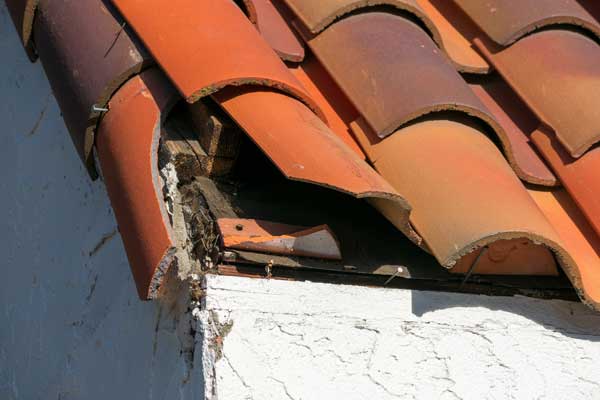 About Our Services
Residential Roofing
We take great pride in caring for our neighbors' homes. When you need residential roofing services for your tile or shingle roof, the Aceves Roofing Services team will treat your roof like it's our own. From small roof repairs to complete roof replacements, we do it all for our customers. When we finish, you will have a beautiful, strong roof you can rely on.
Commercial Roofing
Our team partners with local businesses who need a contractor that can care for their flat roofs with reliable expertise. We can maintain, repair and install your flat roof so that you can have peace of mind knowing your commercial property is fully protected.
Gutters
We repair, replace and install new rain gutters on both residential and commercial buildings. Protect your property with our high-quality gutter services. Gutter screen protectors are also available to block leaves and debris, preventing clogs and the need for gutter cleaning services.
Waterproofing
No flat roofing system is complete without a proper waterproof coating. As experienced commercial roofers, we offer top-quality liquid-applied roof coatings that add a long-lasting, waterproof layer to any flat roof. Once sealed with a waterproof coating, your roofing system can withstand the elements for many more years.
Contact Us Today for a Free Estimate!
When you're looking for top-quality work, Aceves Roofing Services, Inc., is here to help. Our team of professionals is available to provide a wide range of customizable options, all guaranteed to meet and exceed expectations. Contact our office to learn more about our roofing services and to receive a free estimate. Call (818) 800-8623 today or fill out the convenient online form.