Residential Roofing Repair & Replacement
When you come to our family-owned business for residential roofing services, you can rest assured that your roof will receive the best care and expertise. Aceves Roofing Services, Inc., provides our L.A. neighbors with high-quality roofing repair and replacement services for tile and shingle roofs, just as we have since 1995. We will treat your home like it's our own. Contact us today for a free estimate!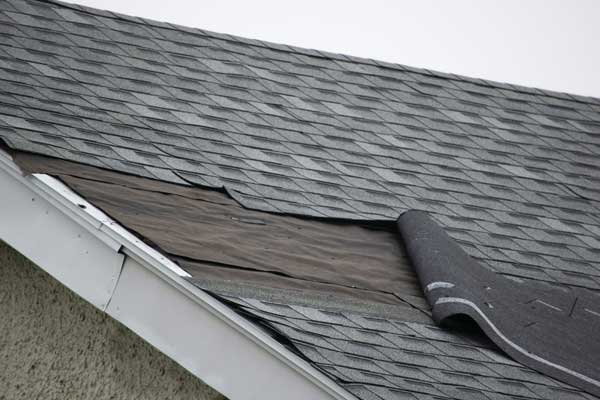 Types of Repairs We Handle
Aceves Roofing Services, Inc. specializes in tile and shingle residential roofing systems. We can restore any damaged component of the roof. Common issues we repair include:
Roof leaks
Broken shingles & tiles
Missing shingles & tiles
Damaged flashing
Rotting soffits & fascia
Tree damage
Broken roof vents
Roof stains
Roof Installation & Replacement Services
Whether you are building a new home or replacing the roof on your existing home, we can serve as the expert roofing contractor for the job. We will help you explore your tile and shingle roofing options and aid you in choosing the ideal product for your unique home, including the perfect, color, material and style. We work with the best roofing brands, such as Owens Corning. Our team will then deliver a beautiful, durable roof installation that can protect your house for many years to come.
We Can Help With Filing an Insurance Claim
If your roof has suffered damage from natural causes, such as strong winds, heavy rain or hail, you may qualify to file an insurance claim. Aceves Roofing Services, Inc. regularly helps homeowners decide whether to file a claim. If necessary, we then help them navigate the claims process to get fair compensation for the cost of a roof replacement. We will work alongside your insurance company to ensure the best results for your roof restoration too.
Reach Out for a Free Estimate Today!
Aceves Roofing Services, Inc., is proud to have the trust of so many homeowners in the L.A. area. We would love to earn your business! We will start by providing you with a free estimate for your roofing repair or installation needs. Contact us by calling (818) 800-8623 or by filling out the convenient online form.